What is Virtual Reality?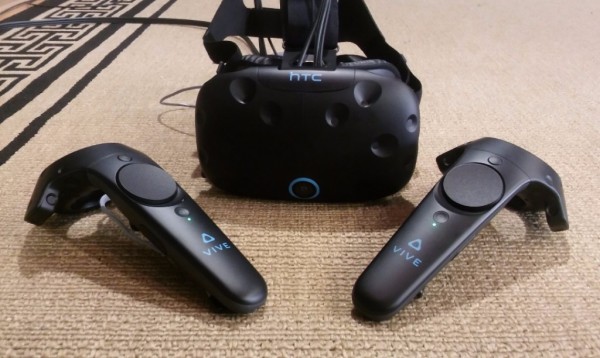 Virutal Reality is a computer simulation using two small screens to create the convincing illusion that you are in a three-dimensional space.  Two sensors keep track of your movements and change the image accordingly.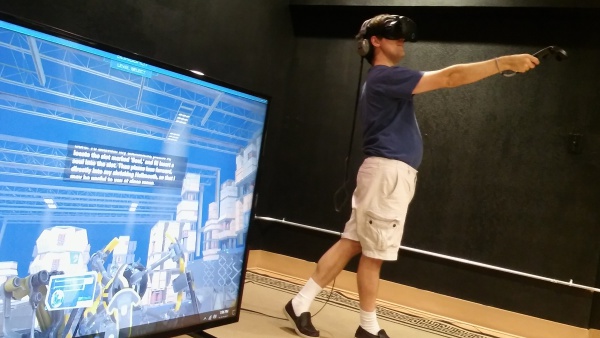 Why are we seeing so much VR lately?
Recent advancements in technology have allowed computers to render with the fidelity and framerate required to effectively simulate a world.  Modern VR runs at 90 frames a second, quick enough that your eyes can't tell the difference.  With sensors adept enough to keep up with every turn and twist of your head to keep you in the action.  Combine that with two controllers and you can reach out and touch games like never before.